Hope everyone had a fantastic Thanksgiving! John had to work (he has a job as a chef at the restaurant where I work) but I got to go home to see my family for the holiday. Thanksgiving is one of my favorites: I love all the yummy food and now that I'm living in New York, I think I appreciate the cozy New England setting much more. I was going to take a picture of the table to post here, but got so swept up in eating that I totally forgot.
No pics, but this is basically what I had :)
I also braved the madness and came back to the city for Black Friday shopping at Macy's AND Best Buy. Talk about being a glutton for punishment. John is very excited that I did, though, because we have a new TV for the apartment and all of our collective Christmas shopping done except for his little brother.
I was actually crazy enough to go into Macy's and lived this for an hour.
There was also a protest going on outside, so it was a madhouse all around.
Now I can focus on reading for the month of December! I've started in on a few client manuscripts and am REALLY hoping to make headway on those last two deals that I want/need for 2014. Oh, Santa...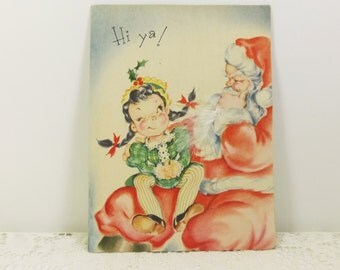 Will you give them to me? WILL YOU?