As we get closer to summer, I am realizing I am SUPER hungry for romance subs to read on the beach or during those long-haul airplane rides! Since they haven't been appearing in my inbox as much as I'd like I thought I'd write a blog about exactly what I am looking for!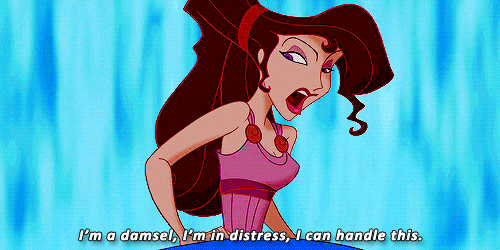 I am interested in pretty much all romance sub-genres, except for Christian. I love contemporary romances that are adorable without being predictable, sassy, funny characters, LGBTQ, historical, steamy/erotica, paranormal, and anything in between. Romance authors who are savvy and have great platforms already will definitely catch my eye!

More specifically, I am always looking for a romance about baking or food (think GREAT BRITISH BAKE OFF!), but if you have a millennial romance about young graduates figuring out life, with diverse characters, or involving technology, that is also on the top of my romance wish list, so please send it to me! I tend to gravitate toward quirky romances with strong, spunky heroines and guys that don't brood too much! I want plots that aren't purely romance-driven but have a storyline involving transformation for the main character outside of her relationship.


Recent reads:

SILVER trilogy by Kate Valentine

ONCE UPON A TIARA series by Carolyn Hector

THE HATING GAME by Sally Thorne

ALL SOULS trilogy by Deborah Harkness

ROYALLY ROMA by Teri Wilson

THE SECRET LIFE OF VIOLET GRANT by Beatrice Williams


I am NOT interested in romances about naive wallflowers who are swept off their feet by domineering (leaning towards abusive) men. In contemporary romance, think more Alexa Martin or Sophia Kinsella, and less Nicholas Sparks. I always wish steampunk would take off in the market, but it just doesn't seem to sell, so it's sadly not for me!


Here are some of my romance authors, whose books I LOVE:

Lauren Smith

Suzy K. Quinn

Alana Delacroix

Nicole Trilivas Check out the last post I made about romance books here or take a peek at my Manuscript Wishlist here.