I did it!! I got a wedding dress...two, actually! For $99 each, I can make up my mind later about which one is prettier. I also made two friends while I was waiting in line, and they aren't getting married until 2016 either, so it was nice to know that I wasn't the only crazy person in New York who was thinking about dresses this early.
I debated about posting pictures of my two "the one"s, but I feel like that is a big no. Instead, here is the Lovely lobby/waiting area...the entire store is just as pretty:
In other news, mark your calendars for February 10th! My author, JB Turner, has the next book in his Jon Reznick series that will be publishing then. You can also pre-order the book if marking the calendar just won't do it.
The Jon Reznick Thrillers are an amazing action/government thriller series (the first two books were sadly not repped by me when they were first sold) that used to be with Exhibit A.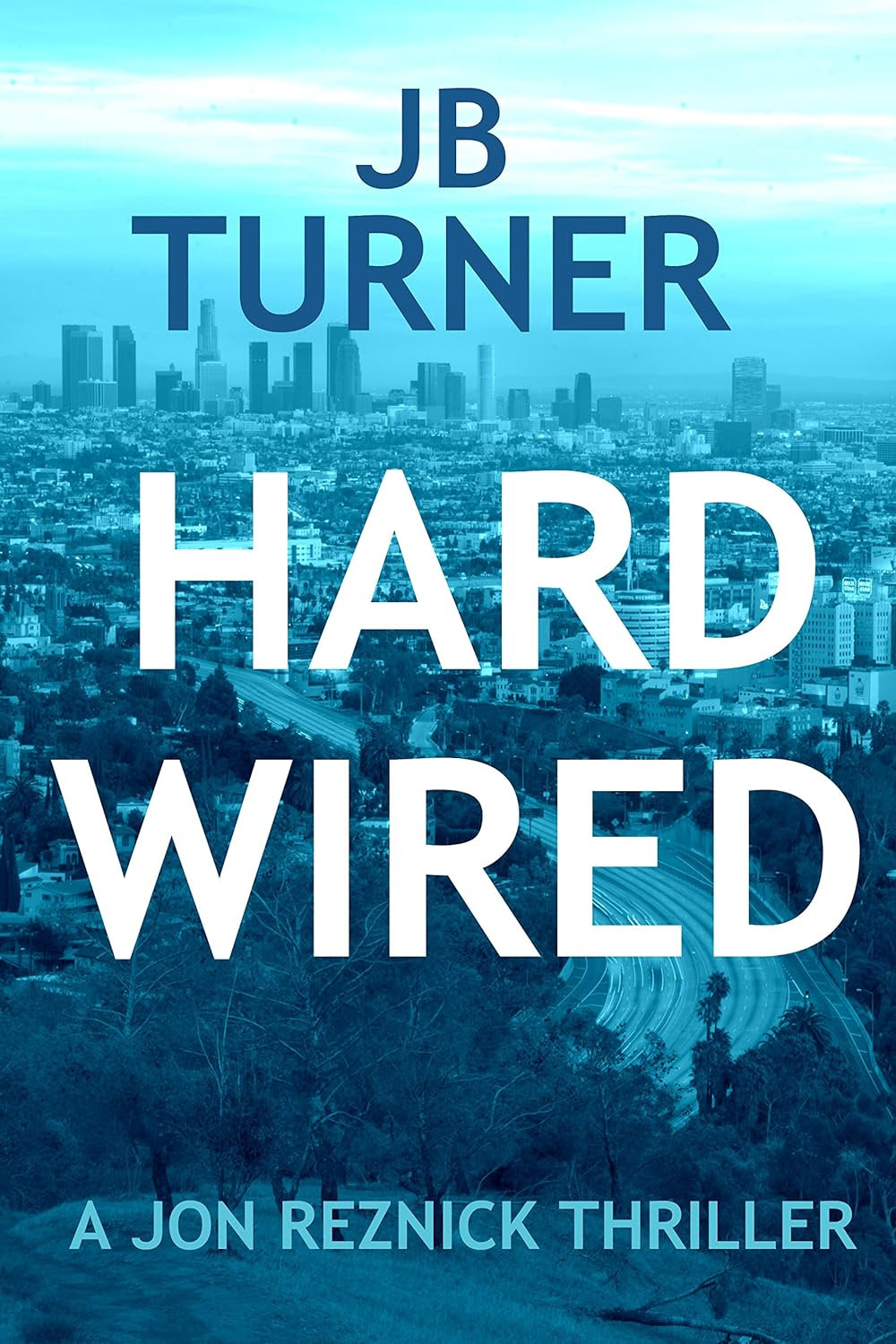 I'm finishing up my annual strategy session calls this week, all of which have been going extremely well, and getting dinner with Jessica when she is in town tomorrow!!! I can't wait to meet her in person and do a live strategy session :)